A collections of Cool and Beautiful Stuff... cause why not!
I was going to post about the ups and downs in news around the Comic/Movie world. With Captain Marvel getting a female writer and Wonder Woman loosing their female Director, I decided that seemed awfully depressing and over talked about. So instead I decided to find some cool stuff which is made by some talented geeky ladies (all of whom are Iggles). All links are included.
First off are the AWESOME, and amazingly beautiful pieces from
Nerdtastic
. I am in love with all her pieces. I have been watching (and saving my pennies) so that I could possibly buy one soon. The one pictured above is her
Peter Pan Neverland Loaded Charm Bracelet
, but she has some fun geeky themes as well...
Here's an example of the Harry Potter Time Turner Jade Necklace. The amazing part is I could wear most of her pieces to the office for work and there would be no issues. A great way to stay geeky but professional if ever there was one. Everyone should go to
Nerdtastic
and look at all her pretty stuff. Amanda was also nice enough to give me an AWESOME coupon code for you to use: NERD10 . So go and buy some pretty nerdy/geeky things then comment and tell me how awesome she is!
Another fabulous Geeky Creator I've actually met at Toronto Comic Con this year is Jen from
Sparkle Girl
.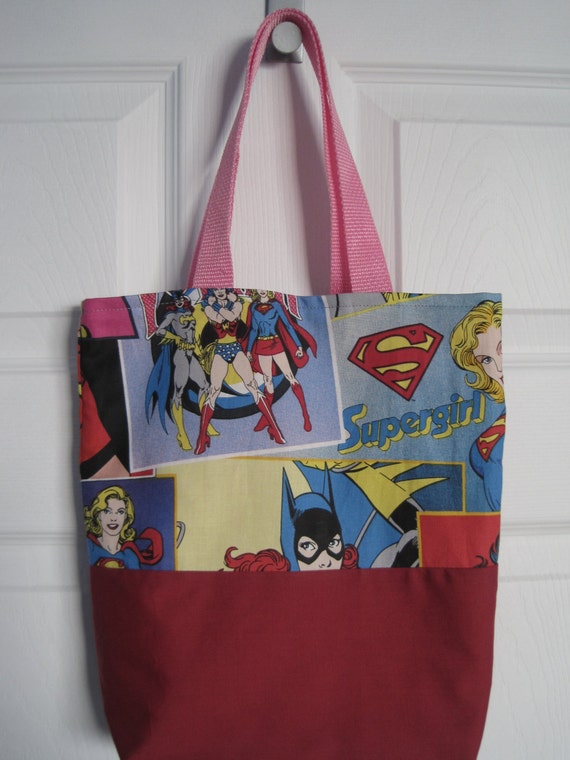 She does some beautiful Totes, Handbags, Pouches and Pillowcases. I am planning on buying at least one bag from her (again saving up my pennies LOL) but I love checking out all her
Etsy shop
because she has a lot of fun and creative stuff that she puts out. The little pouches are great for those (like me) who work in a professional office and can't carry a tote day in and day out (and are horrible at switching purses). Then you can have an adorable pouch for your change, or your mini geeky collectibles, because I'm sure I'm not the only one with a stack of geeky key chains in my purse.
My last Geeky Creator that I decided to post about today is
Earth to Girl
. As a new Pen-Paler and lover of all things geeky I have loved checking out all the things in May's beautiful Etsy shop.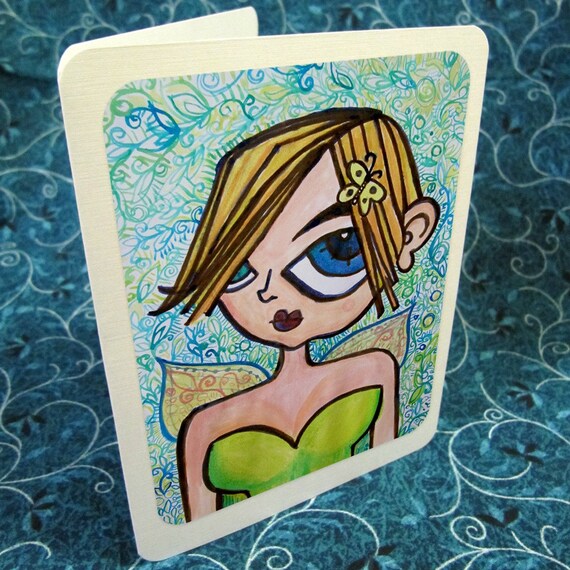 She has some fun Cards (as
above
) and stationary and buttons and oh my gosh I can go on forever. I love seeing all the cute new things she comes up with. As with all these wonderful women creators, I hope to one day be able to afford to BUY ALL THE THINGS in their stores and elsewhere.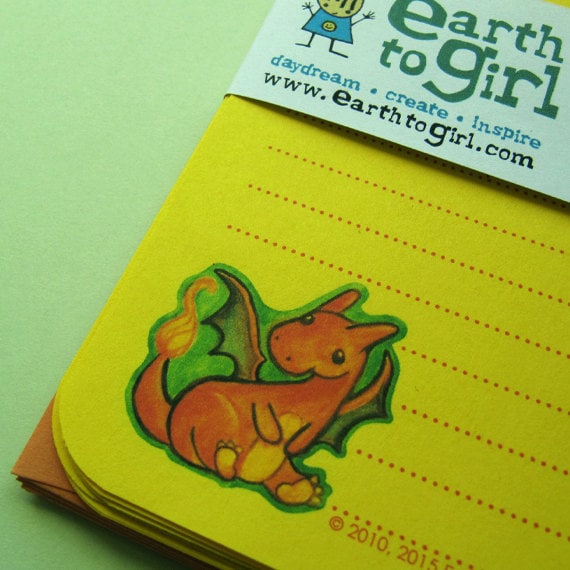 Come on, who wouldn't want this adorable little Dragon stationary (or owls or lions or ROBOTS!). Her designs are all fun and cute and simple. You can also buy prints and original paintings from her, and she's just a pretty awesome person all in all. So make sure you check out her other pieces at the
Earth to Girl Etsy Site
.
I love everything, and after looking through ALL their stuff I think my pocket book is going to kick my butt.... I have to hold off until pay day... have to hold off until pay day LOL.
If you are a geeky creator and want to be added let me know.
Until Next Time.
Keep on, Geekin' On
Angie