Today's edition of Fun Friday includes LEGO!
So I have decided that I like doing Fun Friday's where I find a bunch of cool stuff (some of it may not be all that new). It gives me a chance to post a bunch of random things that are silly, fun, cute or just awesome.
The first thing is the awesome new Lego sets that will be coming out. After my geeky heart they are having a Doctor Who set (as pictured above) and Wall-e model. My shelves are already full with dolls and Funko and stuff but I think I can clear one off to have a Lego Dr. Who display. If you want to learn more about the voting and stuff for the new sets go to the
Lego Ideas site
!
The Mary Sue just posted this and I thought I should share:
LOL... oh Netflix... this is amazing! I love the tag line: "Not only do you get a clear picture, quality streaming and your favorite shows and movies but it also isn't THAT inconvenient." I'm really surprised this didn't get posted on April Fools.
Oky the Mary Sue also posted about silly
Avengers Merch yesterday
. Well, most of it is totally silly but I would take the bike if someone gave it to me.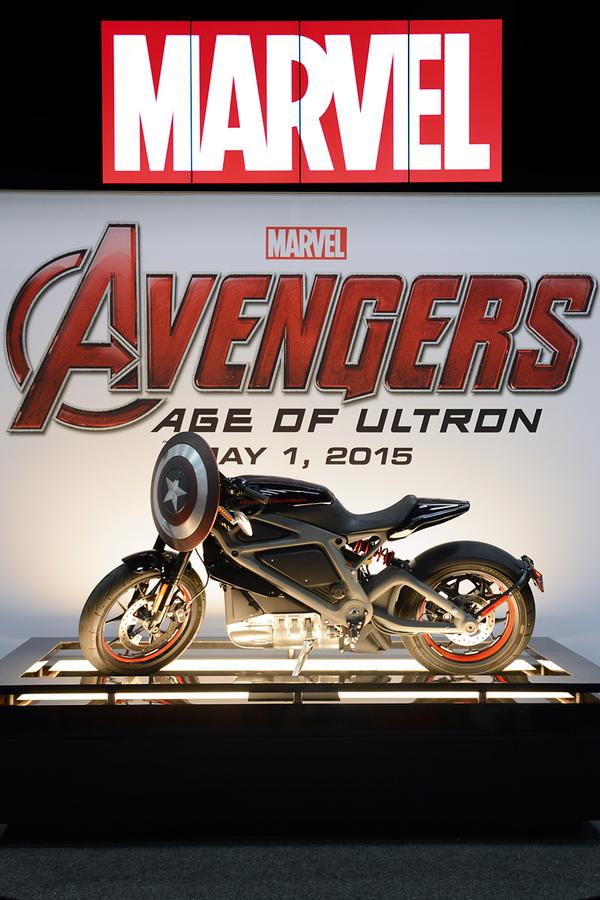 See... isn't it pretty?? I would totally take a Captain America worthy Harley Davidson. Wouldn't you??
Also, did you see the pretty Archangel wings concept art from the coming X-men: Apocalypse?
So so so pretty!!!!! I wonder how I could make wings like this for a Cosplay?? I would want them to be able to open and close (so I don't kill everyone in the con when I'm moving around). Hmmmmm.... new project maybe?? Will have to take up metal working. Anyone know any metal workers in the Southern Ontario area that could show me how?? lol
So tonight (if I can fix my Wii or DVD player) I may just have to start watching Marvel Netflix's release of Daredevil. As usual with all Comic based shows and movies I'll keep my fingers crossed that they do the original justice while bringing the franchise into the 21st century. If you are watching it let me know how it goes!
Until Next Time.
Keep on, Geekin' on.
Angie